Denne begivenhed er allerede afholdt.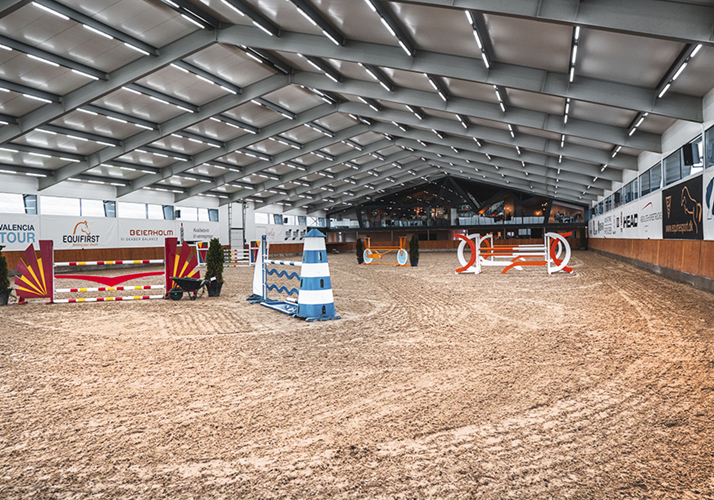 Riders Cup, Herlufmagle Outdoor (flyttet fra Vilhelmsborg)
3. september 2020

-

6. september 2020
Safetyvest is to be worn every time you have mounted a horse for all participants. 
Fei- approved helmet shall be worn at horse inspection. 
Tilmelding via denne side er lukket!
Du kan stadig melde via mail: mail@baltic-cup.dk
Del , vælg din platform!